21st February 2018
Posted by:

Powerful Online

Categories:

Auto Car Locksmith, Property Locksmith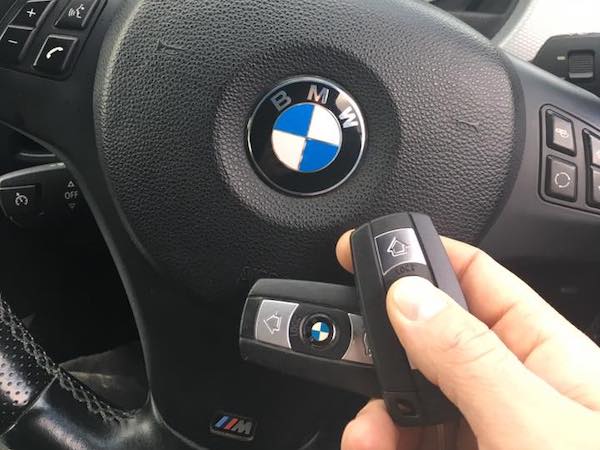 Here at Indy Locks we have noticed a big increase in the amount of people having their homes burgled and ending up with stolen keys. We hate this happening to good people and are here to help you with some helpful advice on securing your car keys.
The problem of burglary can usually be solved by taking simple precautions to secure your home. For example, a lot of people leave their keys near the front door in plain view of people looking through the letter box or even the window. With a few crafty tricks and tools experienced burglars can get your belongings and keys to access your garage, steal cars or keep them and come back when you are not in to steal wordily possessions from inside the home. Keeping your keys in a safe place and hidden from the outside is critical for the safety of you, your family and your home. Make sure also to lock your home every time you leave the building, even if you leave to go to the garden, make sure your home is safe from burglars. If you know that your keys have been burgled, lost or taken from your person we can come and change the locks on your home to the most up to date locks on the market with anti-snap technology.
If you still don't feel safe in just hiding your keys and don't want to end up with stolen keys, we offer anti-snap lock services to really secure your home from people who are determined to enter using the newest Ultion Locks. This is because more than likely your current locks are not designed to withstand excessive amounts of force from the use of industrial pliers. If you want to learn more follow this link here and we can help you secure your building. Click Here
If you have your vehicle keys stolen or you lose them, we are also able to help you as long as you have your vehicle. Indy Locks have years of experience and are specialists in auto locksmithing, so we can come and get you back into your vehicle in no time at all.
We can gain entry to your vehicle with no cosmetic damage to the vehicle, then once inside we are able to retrieve keys (which are locked inside) or reprogram a new set of genuine keys for you to be able to use your car once again. For more information, follow this link Click Here to find out more about our auto locksmith services in South Wales and surrounding areas.
Hopefully this article has been helpful and you can now see how doing simple things can help secure your belongings both inside and outside the home, so you don't end up with missing items and stolen keys. Check out our summary below:
Keep keys out of sight.
Replace outdate locks on your home.
Call us to gain access to your vehicle and home if your keys have been lost.
Please share this article on Facebook for more people to see and keep their homes safe. If you need to use our services please get in contact and we can assist you with any locksmith needs be It in the home, vehicle or business premises.