Auto Locksmith
South Wales auto locksmith services provided by Indy Locks. Ben Murray was specifically trained as a senior auto locksmith. There is no car that Ben can't get into. If you've lost your car key, don't waste money on breaking a window, call Ben from Indy Locks, within a matter of seconds/minutes Ben can regain access to your car with zero damage to your car.
As auto locksmith specialists, Indy Locks offer a wide range of car locksmith services. We are mobile locksmiths meaning we can be with customers within minutes. Our usual call out time is 30-60 minutes. We are based in a convenient location just off the M4 meaning we can be with clients quickly. Indy Locks is available for all types of emergency call our services, feel free to give us a call on 07931 536900 for a free quote.
Indy Locks are approved by the National Network of Approved Locksmiths, check out our profile.
Car Key Programming
Indy Locks offer car key programming to a wide range of different make & model vehicles. We are able to program new car keys as a spare/duplicate car key. All keys and key fobs purchased by Indy Locks are high quality graded for extra durability and reliability.
We are always on time for our customers, our usual call out time is 3-60 minutes. Our key programming services are cost effect regardless of what car you own.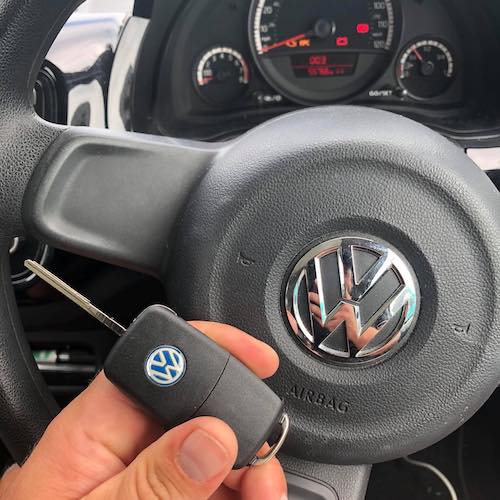 Car Key Cutting
As an independent mobile auto locksmith, Indy Locks is a South Wales locksmith company covering the whole of South Wales.
We offer a car key cutting service for all types of cars, vans, motorbikes, motorhomes, vintage and classic cars, trucks, buses and caravans.
We have the skill and experience to cut keys but we can also provide laser key cutting service, which other suppliers in South Wales cannot.
Locked out of your car?
Have you been locked out of your car? Have you lost your keys or locked the car with the keys in the car?
Indy Locks can regain entry to your car within seconds – minutes. We would strongly advise not to break a car window, instead, call Indy Locks to regain entry into your vehicle. It's cheaper to use our locksmith services instead of buying a new window / fitting the window and cleaning up the glass.
Replacement Car Keys
Indy Locks can supply, cut & program new car keys & remote car keys for your vehicle should you need a complete replacement or a handy spare to keep at home. At Indy Locks, we have the specialised tools and skills to regain entry into your vehicle with no damage to your vehicle.
Contact Indy Locks
We cover South Wales. Emergency Locksmith Call Out Service

07931 536900