Car Locksmith Swansea
Car locksmith Swansea Indy Locks are one of Wales' leading Auto Locksmith specialists. Ben our senior locksmith has over 12 years experience helping customers get back on the road with his car locksmith skills.
With Indy Locks specialist skills and tools, we can get you back on the road within minutes. Modern cars all have alarms and immobilisers, with our programming systems, we can programme you a new car key / cut you a spare key.
Indy Locks Swansea Locksmith has an excellent response rate, with an average call out time of 30-60 minutes. We are located just off the M4, meaning that all our clients are reachable within minutes. Another reason to choose Indy Locks is that we are a locksmith that is available for emergency call out services. Our priority is to help all our clients who are stuck on the side of the road or are locked out of their property.
Many customers think it's cheaper to break a car window, but in reality its more cost effective to call Indy Locks as we provide a locksmith service that will not damage your car whatsoever.
Call Indy Locks Car Locksmith Swansea to get a free quote on:
Car key cutting
Car key programming
Laser key cutting
Car re-entry service
Replacement keys
Breaking your car keys can be very frustrating, especially if you're on route to work or an event. Sometimes car keys can be broken in the lock or the ignition, we have the tools which can remove your broken key elements and can cut you a new car key while you wait.
Swansea car locksmith Indy Locks has been voted as one of 'The Three Best Rated' locksmiths. We have been trained and are approved by the NNAL National Networks Of Approved Locksmiths.
If you're looking to duplicate your car key, we can meet you at your location and while you're at work we can cut, program a new car key for you. Don't wait until you find yourself in an emergency, call Indy Locks Swansea Car Locksmith to make you a duplicate spare key for future use.
All keys that are cut and programmed will work perfectly with your car immobilizer. Call now for a free quote if you're locked out of your car in Swansea.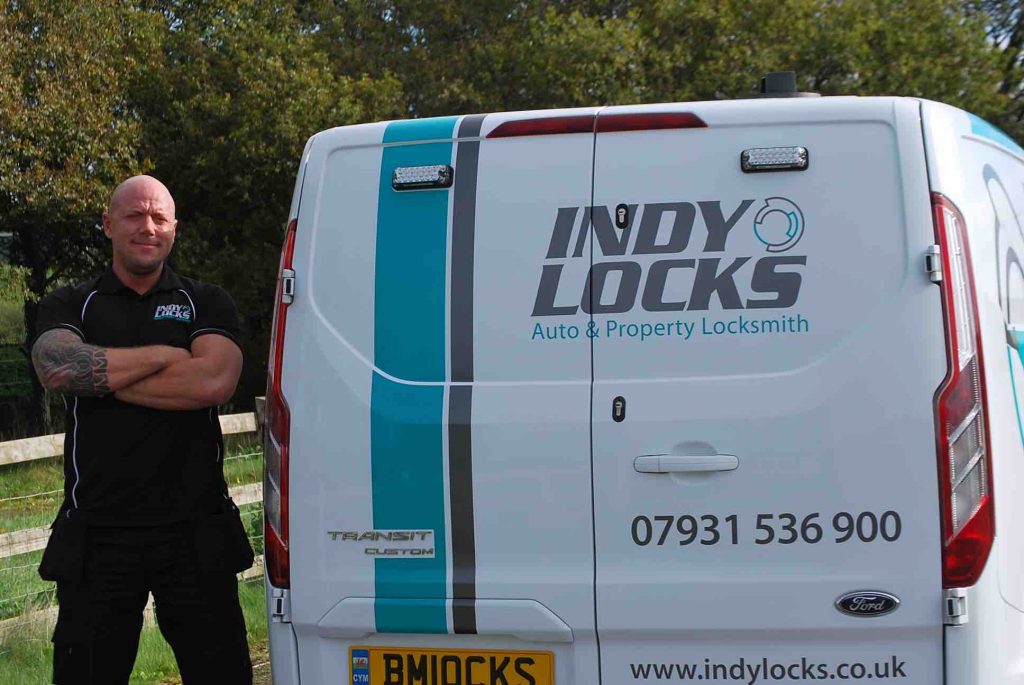 Indy Locks Swansea Locksmith is approved CRB Checked, which means we can offer locksmith services for companies, schools, council buildings and more. We pride ourselves in our rapid response and quality of service. We guarantee that within minutes we can get you back into your vehicle with no damage to your vehicle.
Swansea Mobile Key Cutting | Swansea Non-Destructive Entry
Emergency Callout  | Swansea Broken Car Key Extraction
Swansea Eviction Locksmith Services
Swansea Business Locksmith | Swansea Mobile Locksmith
Swansea Lock Repairs and Security Upgrade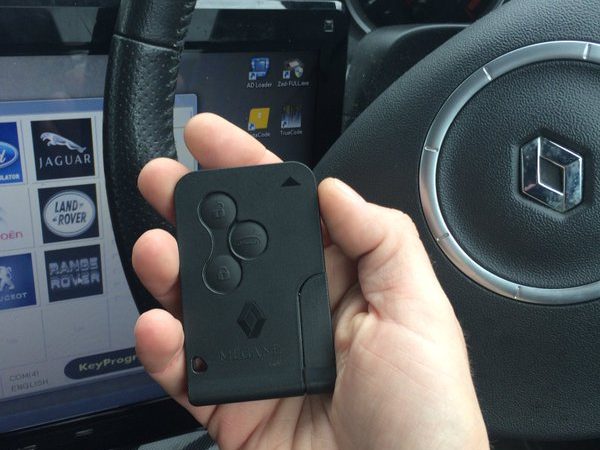 Car Key Programming Swansea
Indy Locks is an independent locksmith company specialising in car key programming in Swansea. We are able to reprogram car keys for a wide range of vehicles and a variety of car models. Our key programming equipment is of the highest quality, ensuring the best reprogramming of all car keys.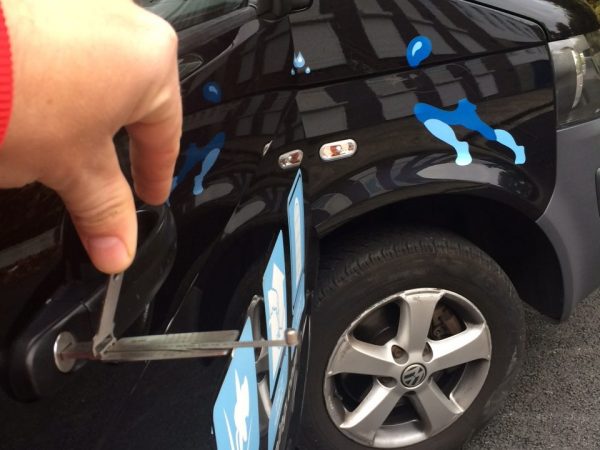 Car Key Cutting Swansea
Here at Indy Locks we offer a wide range of key cutting services to suit your key cutting needs. We are able to cut keys for a variety of vehicles covering various car makes and models, vans and more. Our services cover a range of key cutting areas for example laser cutting keys, and more.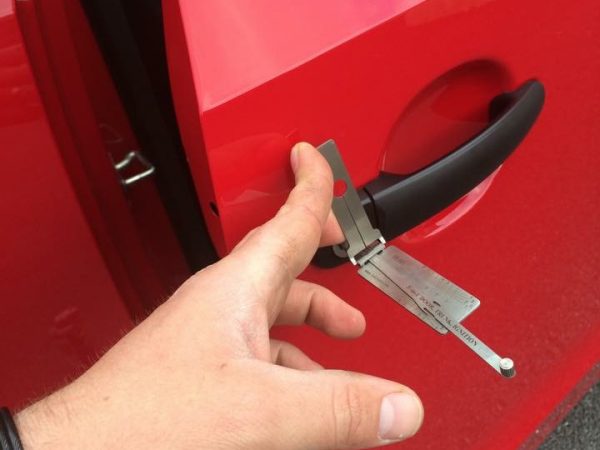 Locked Out Of Car In Swansea
Should you ever find yourself locked out of your vehicle in Swansea, Indy Locks is here to help. We have the knowledge, the tools and the skill set to open your vehicle ensuring no damage comes to your vehicle. Providing a professional and friendly service, we can unlock any car.
Ben Murray is the Director of Indy Locks and has years of experience when helping people regain entry into vehicles or properties.
Indy Locks Swansea Locksmith has been a locksmith in the Swansea area for many years. We have a sister company called: South Wales Locksmiths as we cover the whole of South Wales.
If you are looking for a reliable locksmith in Swansea, Contact Indy Locks.