Car Locksmith Neath
As Auto Locksmith specialists, Indy Locks offer a wide range of Auto / Car Locksmith Services in Neath. Indy Locks are the leading South Wales locksmiths for all auto enquiries. Many locksmiths refer customers to us as they are unable to get into customers cars.
Indy Locks are available for all emergency call outs. We are property locksmiths and car locksmiths. We can provide you with free advice over the phone and can be with all our customers within minutes. Our average response rate is 30-60 minutes. Our locksmith Ben Murray has been trained by the leading UK Locksmith Association.
Regain access with no damage
Car key cutting
Spare key cutting
Key programming
Key fob replacement
Replace broken car keys
Emergency call out service
Based just off the M4 corridor, Indy Locks Neath Car locksmith can be with you to within minutes to help you regain entry into your car. Avoid high glass replacement costs and use Indy Locks services. Within a matter of minutes, we can get you back on the road. Call now for a free quote 07931536900
Neath Car Locksmith Indy Locks has over 12 years of experience in helping customers re-gain entry with no damage to cars in Neath. If you are locked out of your car in Neath, contact Indy Locks for a free no obligation quotation.
Indy Locks Neath Car Locksmith can cut new keys, can make duplicate keys, programme new car keys, code car keys. Our senior locksmith Ben Murray is one of a few car locksmiths in the whole of Wales, approved by NNAL – National Networks Of Approved Locksmiths, Ben has over 12 years experience and has an excellent portfolio of clients.  To view Ben's profile, click here: Bens Profile.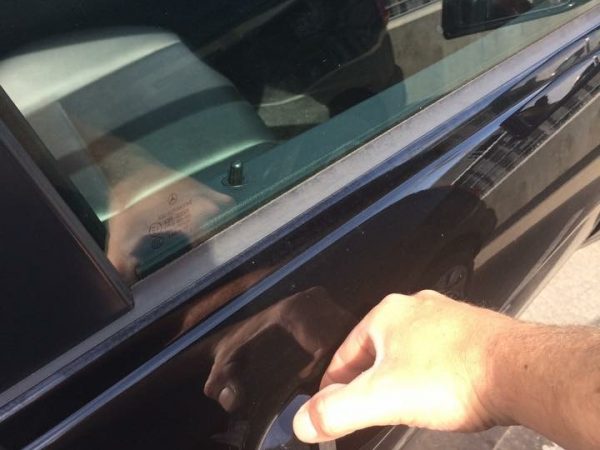 Replacement Car Keys Neath
If you have misplaced your car keys, had them stolen, dropped them down a drain or have left them somewhere you cannot gain access to, Indy Locks can provide you with a replacement key. Get a free price over the phone for a new replacement key. We can meet you at your car location and are available for emergency call outs.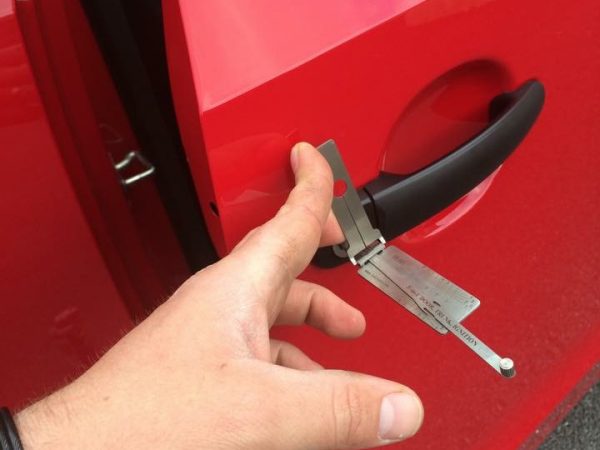 Locked Out Of Car In Neath
Should you ever find yourself locked out of your vehicle in Neath, call Indy Locks, we're available for emergency call situations to help you get back on your way. With over 12 years experience, Ben was trained to get back into vehicles with no damage to your vehicle. Indy Locks has the tools and skills to get you back into your car within minutes. Challenge Ben to see how quick he can get back into your car.