Car Locksmith Bridgend
Bridgend Car locksmith services provided by Indy Locks, our team offer a selection of auto / car locksmith services in Bridgend.
Indy Locks is available for all emergency call out services with an average call out time between 30-60 minutes. We have been known to be with clients within minutes, if you're locked out of your car, give Indy Locks a call on 07931536900 and we'll give you a price over the phone on how much it will be to get you back into your car or cut a new car key for you.
With our skill and experience, we can get customers back into their vehicles within minutes with ZERO damage to your vehicle. It will cost you more to break a window, buy a new one and replace it. The better option is to call Bridgend Car Locksmith Indy Locks.
Indy Locks has years of experience in helping customers re-gain entry with no damage to your car in Bridgend– Bridgend Car Locksmith. If you are locked out of your car in Bridgend, Contact Indy Locks.
Indy Locks auto car locksmith services include:
Car key cutting
Car key programming
Car key coding
Car re-entry services
Spare car key cutting
Removing keys stuck in the car ignition
The company Director Ben Murray who is part of NNAL – National Networks Of Approved Locksmiths has over 12 years locksmith experience and knows all there is about car locksmith services. Ben Murray is known as South Wales number 1 auto locksmith. To view Ben's profile, click here: Bens Profile
Ben is a senior locksmith in Bridgend who offers property and auto, car locksmith services in Bridgend.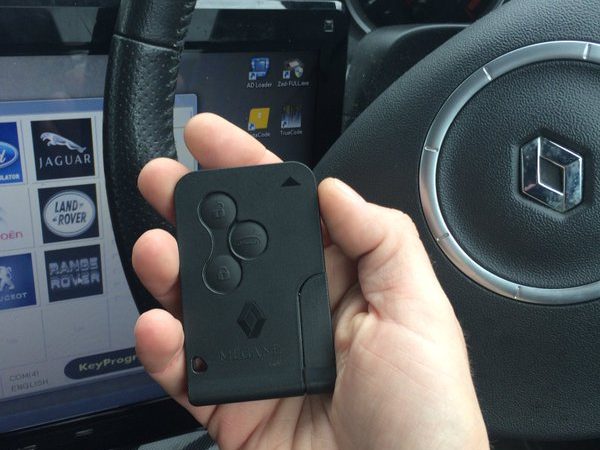 Car Key Programming Bridgend
Looking to get your car keys programmed? Indy Locks offer car key programming in Bridgend to a wide range of different make & model vehicles. We not only programme car keys, we can also programme keys for lorries, caravans, motorbikes, motorhomes etc… We have specialised equipment that programmes a range of vehicle models straight onto a new key fob.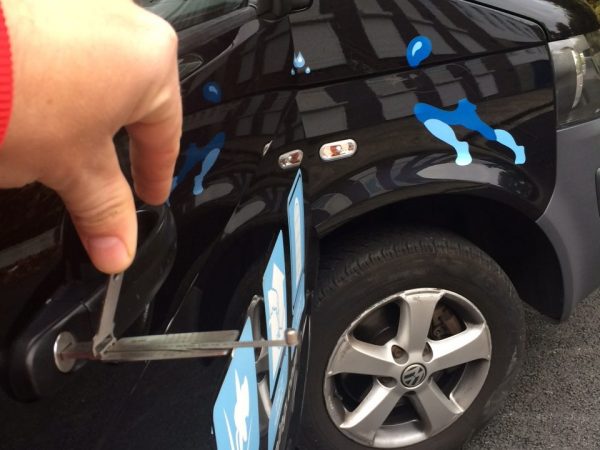 Car Key Cutting Bridgend
Indy Locks can cut you a spare car key and also cut you a brand new primary key if you've lost your existing one. We can cut keys for many times of makes and models. Indy Locks is South Wales leading car locksmith. We have an excellent response rate and are voted as one of the Three Best Rated car locksmiths. Part of our services also covers laser key cutting. Contact us to discuss your car key cutting requirements.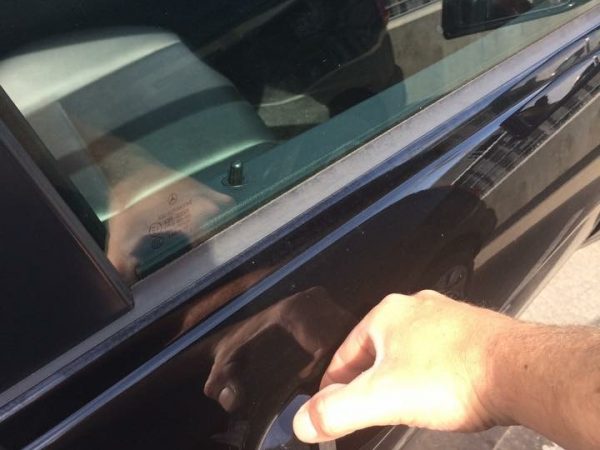 Replacement Car Keys Bridgend
Indy Locks Bridgend Locksmith can supply, cut & program new car keys & remote car keys for your vehicle should you need a complete replacement or a spare key. Indy Locks is suitated right off the M4 corridoor, which means we can be with our clients within minutes, our average call out time is 30-60 minutes. With our services there is no damage to your car as we have the skills and tools to ensure we can regain access without smashing a window or denting a door.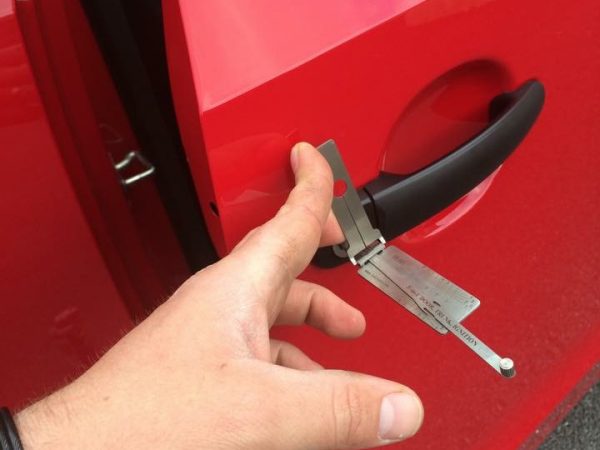 Locked Out Of Car In Bridgend
Should you ever find yourself locked out of your vehicle in Bridgend, call Indy Locks , we can be with you within minutes to help you get back into your car and on your way. Our team have the knowledge, tools & skill set to open your vehicle with no damage to your vehicle. Lots of people try smashing their window to get back into the car, but it ends up working out more costly as replacing a window and re-fitting it can cost more than using Indy Locks services. Get a free quote now on all our services.