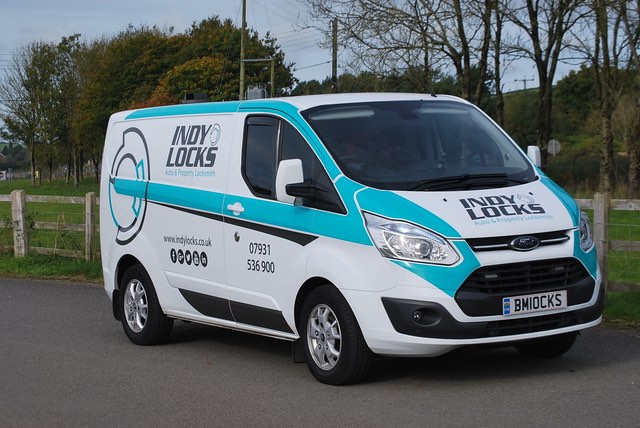 Swansea Car Key Cutting
Swansea Car Key Programming
Swansea Spare Car Key Services
Swansea Locksmith – House Key Cutting
Swansea Locksmith – Re-entry Services
Swansea Locksmith – New Lock Installation
Swansea Locksmith Indy Locks has a blog which we update regularly. If you are looking to learn more about how safe your home is and want advice – check out our blog. Click Here – Read Indy Locks Blog
Swansea Locksmith services provided by Indy Locks includes property locksmith and car locksmith. Indy Locks can provide you with free advice and a quotation over the phone.
Indy Locks average call out times are between 30-60 minutes, in some instances our call out times are quicker. Indy Locks are based just off the M4 corridor, which means if you are in Swansea we can be with you within minutes.
If you've been locked out of your home in Swansea, call Indy Locks for a free quote. We have a range of clients ranging from home owners, private landlords, schools, retail motor trade parks and more.
We pride ourselves on professionalism and make sure we have a solution to all budgets. We can replace locks, cut new keys, replace door and window locks, provide added security solutions for your premises like window jammers and more. We are keen to make sure all properties are made as secure as possible.
We cover the whole of South Wales and have both commercial and domestic clients, we can provide discounts for larger jobs or clients who wish to have regular services like landlords.
Indy Locks have years of experience in helping people regain access into their vehicle or property in Swansea. If you have been locked out of your home in Swansea or locked out of your car in Swansea – Contact Indy Locks – Swansea Locksmith. Please contact us for a free quotation or advice. We pride ourselves on customer service and our focus is to ensure that you are completely satisfied with our work.
As a property locksmith in Swansea, we have been called out to many homes and commercial properties over the years, why break a window or door, when it's more cost effective to call us – Indy Locks Swansea Locksmith.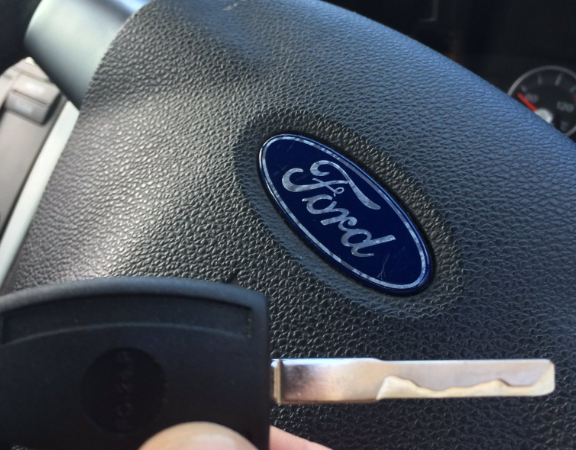 Indy Locks are known across Swansea and South Wales as the most reliable and effective auto locksmith. We have a quick call out rate, averaging between 30-60 minutes. We can help you regain entry to your car with NO damage to your vehicle. Get a free quote now.
Swansea Property Locksmith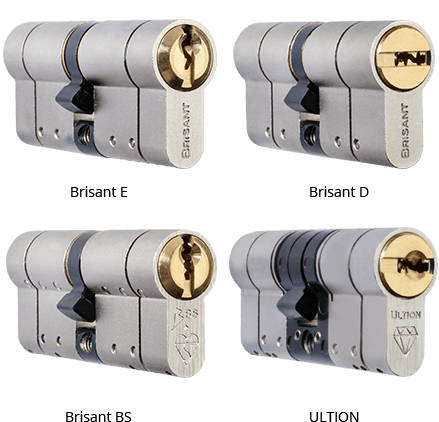 As a professional locksmith, we can make your home more secure with our anti snap BSI3621 standard locks. Our anti snap Brisant locks make it more difficult for intruders to enter the property. We offer lock upgrades to window and doors, key cutting service and more.
Swansea Landlord Locksmith
If you are a landlord and need to change locks frequently, we have package offers available which can bring down the price of having to renew your locks on a frequent basis.
Contact Indy Locks for advice on window and door security. We can advise you on the best way to make your home / commercial premises more secure with dead locks, brisant anti snap locks and window jammers.
Swansea Key Cutting - House / Car / Other
Swansea Locksmith Indy Locks offers a variety key cutting services for your property, vehicles, padlocks, pvc doors, safe's, garage doors and more. We are one of the unique few who can also do laser key cutting. Indy Locks can provide you with a free quote over the phone. Trained by the best, Indy Locks offers a reliable service and can give you free advice on the best way to keep your home secure.
Swansea Property Lock Breaking
Should you ever find yourself locked out of your home, then Indy Locks are here to help. We have a vast knowledge of gaining entry & are able to apply Non-Destructive entry methods to gain access to your property. We have the skills, techniques and equipment to regain entry into your property.
Occasionally, non-destructive techniques can fail & we are left with no choice but to remove the lock. We will always ask for your approval first & always carry spare locks should they need to be replaced.
We can upgrade your existing locks to BS3621 standards which provide an added layer of security. Our locks are anti snap which makes it more difficult for intruders to pick and break to gain entry. Some of the brands we use include: Brisant, ERA, Union, Yale and more. These are the best locks on the market and are proven very effective.
Swansea Property Lock Installation
Whether you need to upgrade your existing 5 Lever Mortice Locks to the current BS3621 standards or need to upgrade to the latest high security anti snap euro cylinders then we can offer a wide range of locks to suit your needs. We only supply & install the latest offerings from Brisant, ERA, Union, Yale, etc & we are proud to state that we only fit Brisant anti snap euro cylinders to PVC doors as standard
Swansea PVC Door Failure
Due to continuous use, PVC locks on doors and windows can fail. The mechanism inside the PVC door lock can fail and break, Indy Locks has the tools and skills to repair or replace your PVC door and window locks. If you're looking for a completely new lock and key we can source the exact PVC lock/hand match to your windows and install them for you. Indy Locks can also install window jammers for an added layer of security.