Indy Locks is the leading Tenby locksmith, our prices are extremely competative and we offer a rapid call out service where we can be with you usually within minutes. Our average call out times are 30-60 minutes, which means you won't be waiting long for a call out.
With over 12 years experience Tenby Locksmith Indy Locks has helped thousands of people upgrade their property locks in Pembrokeshire as well as helping people regain entry into their property or car.
If you've been locked out of your property or home in Tenby, call Tenby Locksmith Indy Locks for a free quote. We cover all types of locksmith services including car locksmith services.
As a property locksmith in Tenby, we can do the following:
Lock upgrades
Key cutting
Key replacement
Window lock upgrades / replacements
Repair broken locks for windows/ doors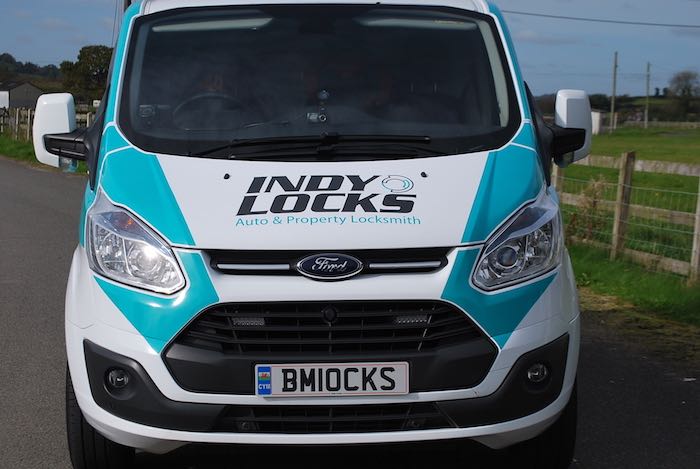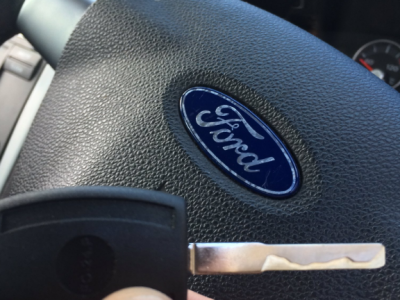 At some point in our lives, we have lost our keys or locked them in the car. Indy Locks can be at your car within 30 – 60 minutes* to help you regain access into your car. We also provide a key cutting service on site too.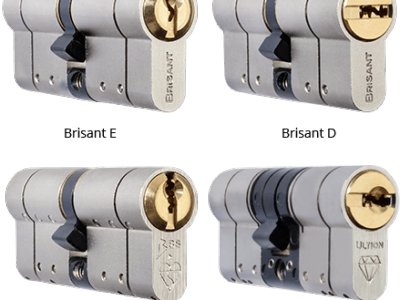 If you are locked out of your home, contact Indy Locks, we can be with you usually within minutes. We are a local reliable locksmith with years of experience. We are able to regain access with no damage to your property.
If you are a landlord and need to change locks frequently, Indy Locks can offer a multi discount on door locks, window locks, window jammers, dead locks and more. If you've moved we advise replacing your property locks.
Tenby Key Cutting - House / Car / Other
If you require a spare set of keys or a completely new set of keys, Tenby Locksmith Indy Locks can cut you new keys. We also have a laser key cutting service that we offer our clients. We can cut keys for windows, doors, garages, sheds, caravans, vehicles and more. Call now to get a free quote over the phone.
Tenby Property Lock Breaking
Should you ever find yourself locked out of your home, then Indy Locks are here to help. We have a vast knowledge of gaining entry & are able to apply Non-Destructive entry methods to gain access to your property.
Occasionally, non-destructive techniques can fail & we are left with no choice but to go through the lock. We will always ask for your approval first & always carry locks should they need to be replaced .
Tenby Property Lock Installation
Whether you need to upgrade your existing 5 Lever Mortice Locks to the current BS3621 standards or need to upgrade to the latest high security anti snap euro cylinders then we can offer a wide range of locks to suit your needs. We only supply & install the latest offerings from Brisant, ERA, Union, Yale, etc & we are proud to state that we only fit Brisant anti snap euro cylinders to PVC doors as standard
Tenby PVC Door Failure
Quite often the Multi Point Lock mechanism on the inside of your PVC door can fail to operate, often leading to being unable to open or lock your door. Here at Indy Locks we carry a wide range of replacement parts for your PVC door & can generally have your door & locks fully operational upon call out.
Tenby Car Key Cutting
Tenby Car Key Programming
Tenby Spare Car Key Services
Tenby Locksmith House Key Cutting
Tenby Locksmith Re-entry Services
Tenby Locksmith New Lock Installation
Tenby Locksmith Indy Locks has a blog which we update regularly. If you are looking to learn more about how safe your home is and want advice – check out our blog.