18th November 2019
Posted by:

Powerful Online

Category:

Property Locksmith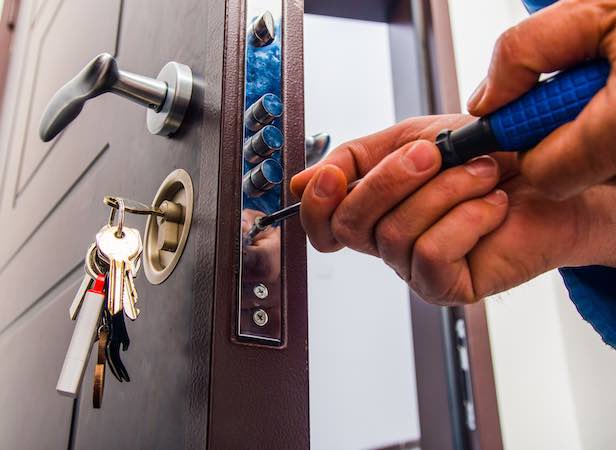 Christmas is sadly a popular time of the year for burglars. As a Llanelli Locksmith in Carmarthenshire, I am often called during Christmas time to upgrade locks, change locks or replace broken locks due to burglars.
Confused.com published the 10 most popular items that burglars target, these include:
1. Bicycles
2. Mobile phones
3. Power tools
4. Laptops
5. Tablets
6. Cameras
7. Golfing Equipment
8. Gardening tools
9. Audio equipment
10. TVs
As a locksmith who has a family, I feel it is my responsibility to make you aware of Indy Locks top tips to making your home more secure this Christmas:
Burglars usually enter through the ground floor and especially through poorly secured doors. Indy Locks would suggest upgrading your locks to more secure locks. Give us a call to get a free quote on all door upgrades.
Hide your gifts away from eyesight
Install window jammers to make it more difficult to enter via a window
Keep all your windows, doors, garage doors locked at all times
Don't leave your keys in the back of the doors
Store your keys out of site (never leave by the door or window)
One thing that burglars want is easy access, so if you're away for Christmas, ask a trusted friend or neighbour to keep an eye on your home
We hope you've found this information helpful. If you would like to upgrade your locks to more robust ones that are not as easy to snap / break or pick, then get a free quote from Indy Locks – Click Here.