25th February 2020
Posted by:

Powerful Online

Category:

Property Locksmith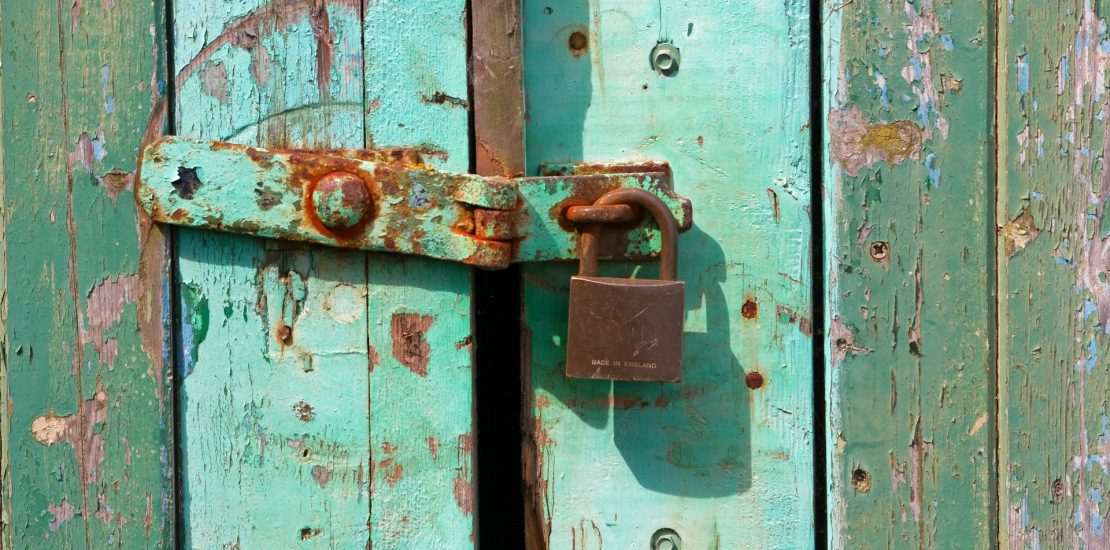 Winter has been and gone and spring is just around the corner making it time to check your locks for winter damage.
What Is the Problem?
In short the British climate, cold weather makes locks freeze, ice builds up inside the mechanism and can stop them working, if left for long enough this can cause the lock to become misshapen, making it almost impossible to get into your home, outhouse, shed or garden storage without breaking in, something that most homeowners would rather not do.
Outside locks, on garden sheds or commercial storage units often work before winter but never again when the weather starts to warm.
Padlocks that are left outside all year are particularly prone to this type of damage and because they are usually attached to chains or heavy clasps are exceptionally difficult to remove by the untrained person. In which case call us out as we'll remove your old lock, replace it with a new one and take care of the situation without causing any further damage to your property.
We'll even give you tips on how to avoid this type of situation ahead of the next winter. That's the type of friendly and professional service that you can count on at Indy Locks.