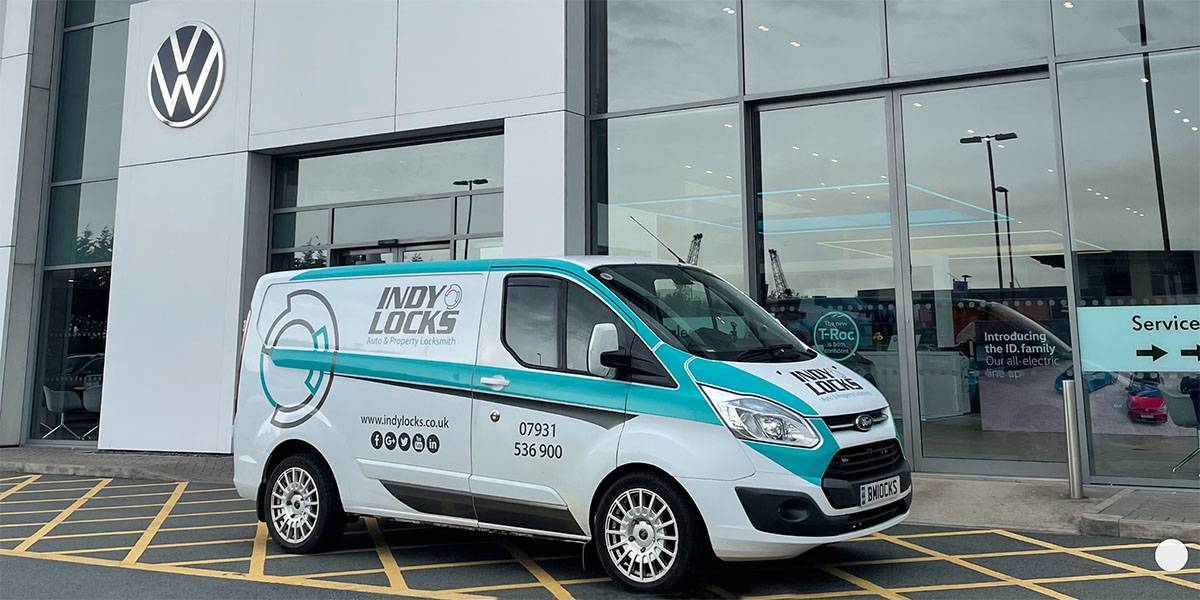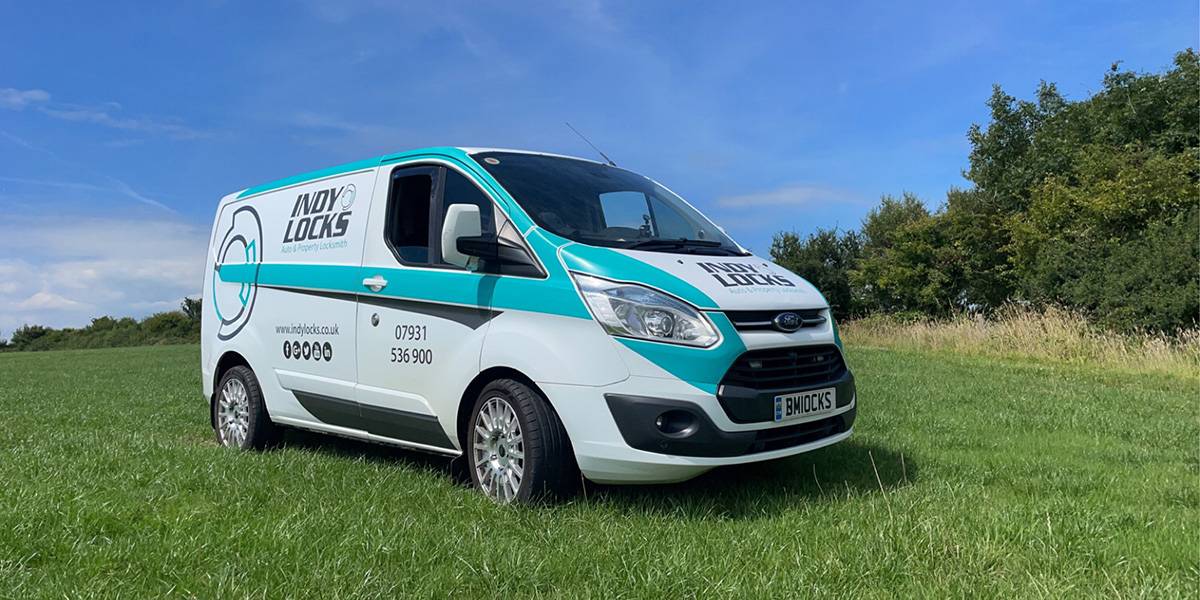 Slide 1
Call us now for fast assistance.
Slide 2
Auto & Property Locksmith
Covering all of South West Wales
Llanelli & South & West Wales Fast Response Locksmith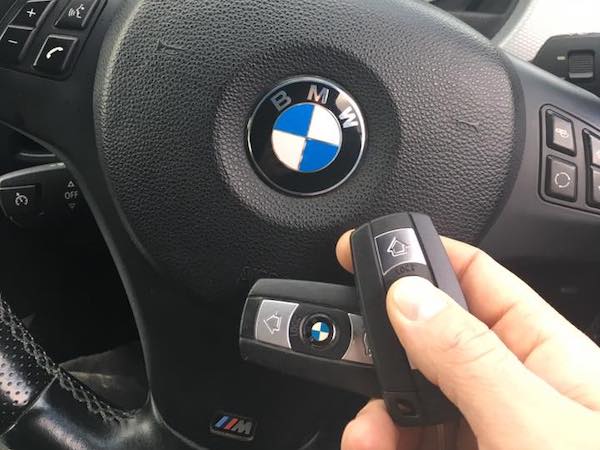 Have you lost your car keys or had them stolen? Indy Locks are a Llanelli locksmith who serves all of South & West Wales and specialise in getting customers back in their car within minutes with NO DAMAGE to your vehicle. We program keys and can provide you with a replacement car key.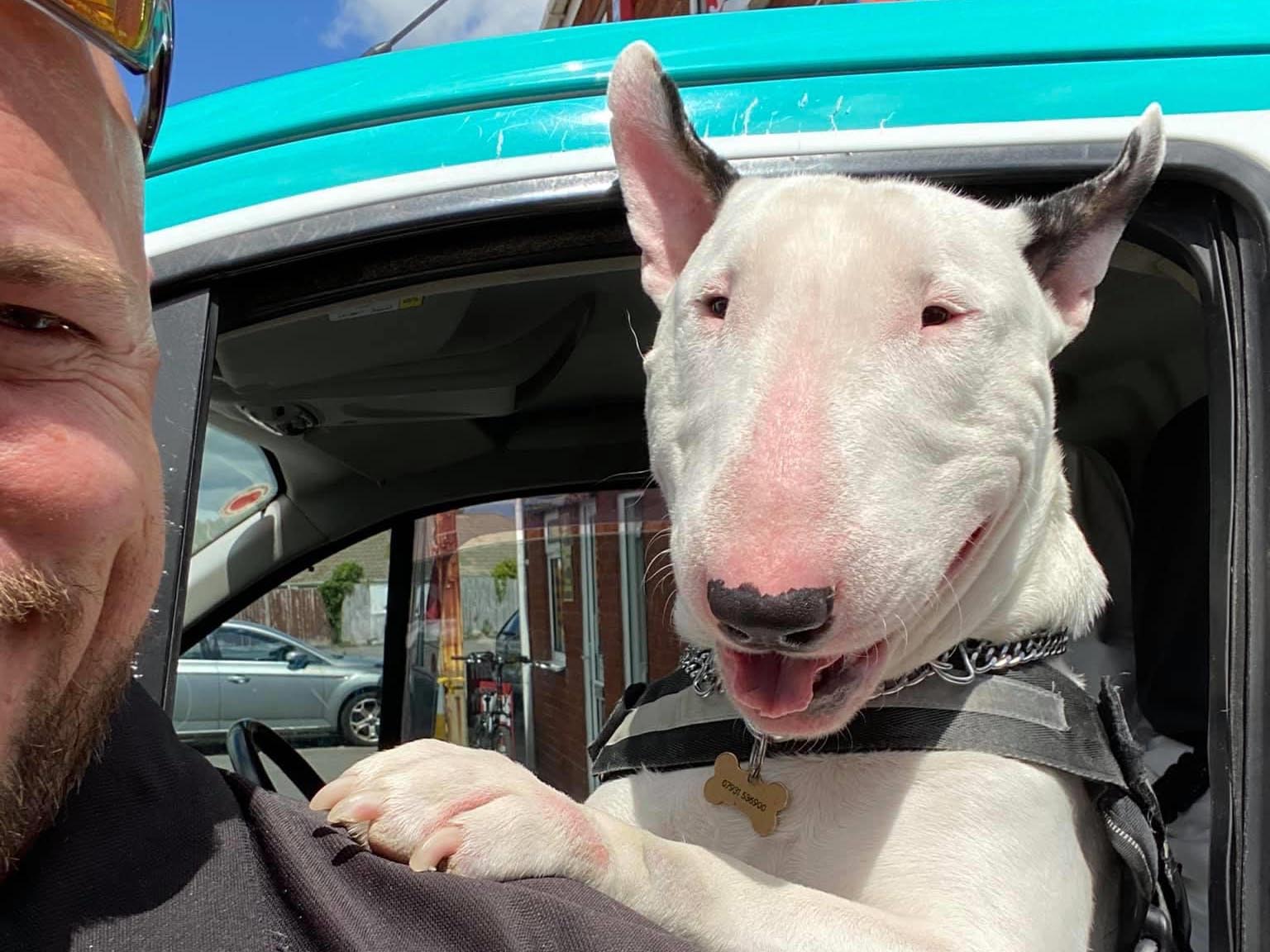 Llanelli locksmith Indy Locks can help you regain entry into your property within minutes with NO DAMAGE to your property. We support commercial and residential property owners. We can cut keys and replace old lost keys as well as install new locks.
Emergency locksmith services provided by Llanelli Locksmith Indy Locks. Our team is on hand for all types of emergencies. If you've locked yourself out of your car or home, Indy Locks are available for emergency situations and have a rapid call out response rate usually within 30-60 minutes*.
As a commercial locksmith based in Llanelli in South West Wales, we can get to your commercial property within minutes to help you regain entry or to install new locks to provide an added layer of safety to your premises. Indy Locks are fully insured and DBS Checked.  Call Llanelli Locksmith Indy Locks now on 07931 536 900.
Indy Locks is a Prestige Award Winner 2021/2022, 2022/2023 & 2023/2024- That's right we've won Locksmith of the Year, 3 years running!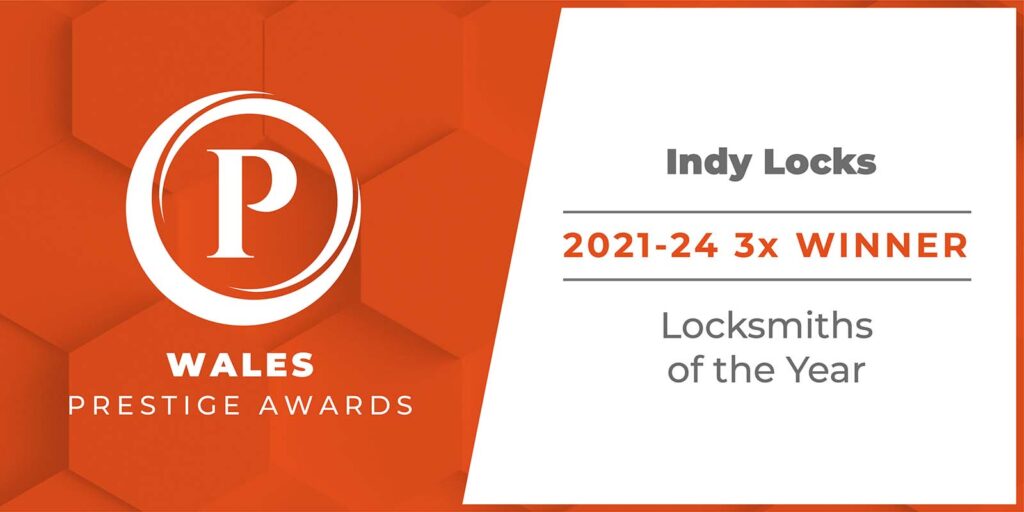 The Prestige Awards celebrates small and medium-sized enterprises consisting of localised businesses and sole traders, excelling in their market. The Prestige Awards features a team of handpicked judges the opportunity to recognise businesses that provide a personal approach towards their customers.
Fast Response Llanelli Locksmith wins Prestige Award.
Llanelli based Indy locks is proud to be a Prestige Award Winner 2021/2022 and for good reason, we work hard to get to our clients as quickly as possible wherever they may be in South and West Wales as we understand that you need a fast response when you have a problem with any type of lock whether it's for your home, business or car or van.  Llanelli Locksmith Indy Locks are available 24/7 for emergency call out on 07931 536 900.
Indy locks covers all of South Wales, providing quick and effective service to Llanelli, Swansea, Haverfordwest, Carmarthen, Neath, Bridgend, Cardiff, Tenby covering all of Carmarthenshire, Pembrokeshire and many West Wales regions.
Locksmith Services
5 Star property locksmith services ranging from lock upgrades, to new key cutting services, deadlocks and more. 
Indy Locks is one of the leading Welsh auto locksmiths, trained by the best we can get into your car within minutes.
With over 12 years experience, we can advice you on the best way to secure your property. We can install secure and compliant locks.
Our average call out times are usually 30-60 minutes, why wait when you can call Indy Locks?
Auto Locksmith Car Services
Locked out of car, re-entry services
None destructive entry
Car key programming
Car key cutting
All types of vehicle keys available
Laser car keys
Replacement keys
Car spare key cutting
Fully insured
15 + years auto locksmith experience
Property Locksmith Services
Locked out of property, re-entry services
New door lock fitting service
Door and window lock upgrades
Key cutting services
Replacement keys
PVC lock upgrades
High quality locks fitted
Fully insured
Commercial & residential services
Landlord services
Llanelli Locksmith Carmarthenshire
Welcome to Indy Locks, we are an independent locksmith based in Llanelli, however we cover the whole of South Wales. Llanelli Locksmith, Indy Locks is a South Wales property locksmith and a South Wales auto locksmith.
Indy Locks is only one of a few auto locksmiths in South Wales, as we are a car locksmith in Llanelli, we can get to your location to get you back in your car within minutes.
We have a rapid call out response rate and our average callout times are 30-60 minutes*. Indy Locks has over 15 years experience and are fully DBS Checked and insured with public liability of £5 million.
We understand that people don't want to pay out large sums of money to get back into their property, that's why all our services are very affordable, why pay more to replace a window or a door, when you can call Indy Locks to help you regain entry.
As Indy Locks is based in Llanelli, we are in an ideal location right on the M4 corridor meaning we can be in several counties like Pembrokeshire, Carmarthenshire, Swansea, Neath and Ceredigion within minutes.
If you've been locked out of your car, Ben our senior locksmith can get you back into your vehicle in no time. We pride ourselves on customer service and our focus is to ensure that you are completely satisfied with our work.
As we are auto locksmiths, we specialise in cutting keys for cars, replacing car keys and also helping you get back into your car with no damage to your car. We program all keys using our specialised equipment.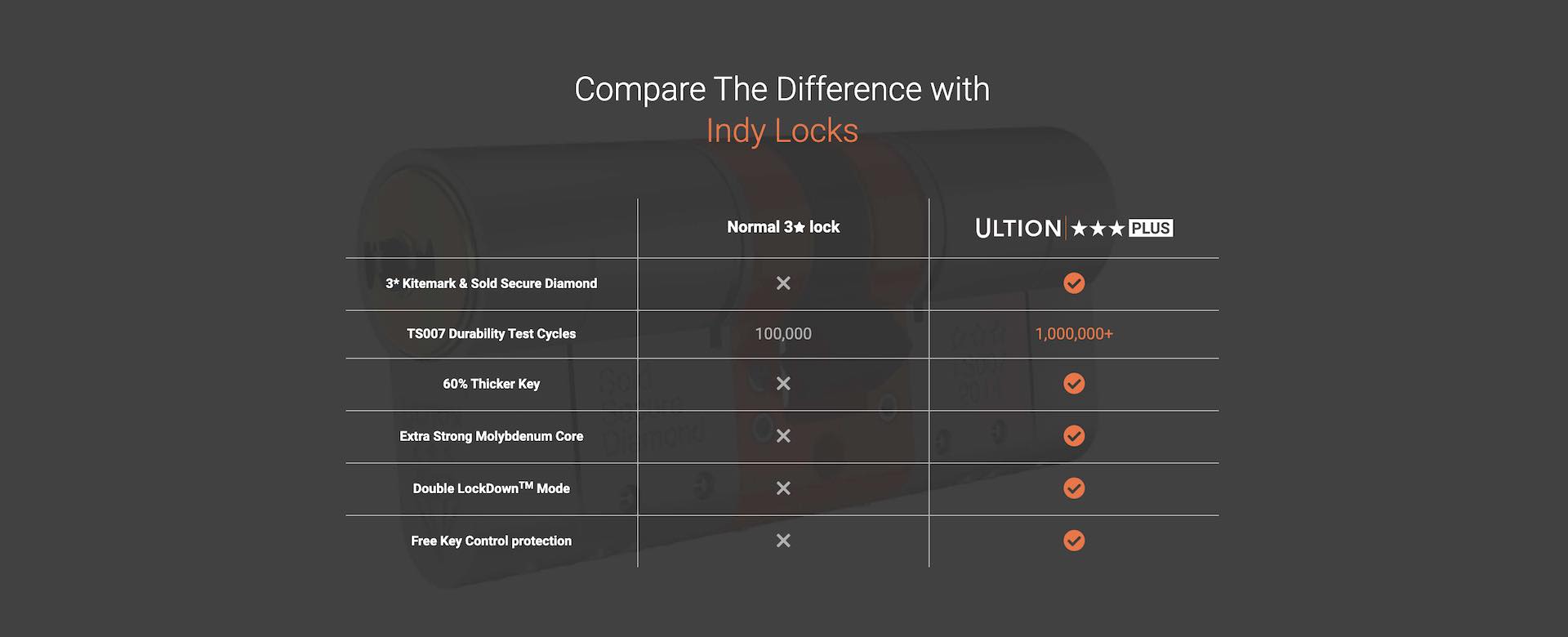 Property & Car Key Cutting Service
Car key cutting service provided by Indy Locks will get you back into your car in no time! Indy Locks can cut keys for your car or your property, our service is fast and effective. Indy Locks is a Llanelli locksmith company, however, we travel across South Wales cutting keys. Our key cutting service is affordable for all budgets, we have a variety of keys ranging from budget to premium brands.
Key Cutting Services 
Fast key cutting service

Affordable for all budgets

New keys & duplicate keys

Door keys, window keys

Emergency services available
Car Key Programming
Indy Locks are not just a Llanelli Locksmith but also are the leading locksmith in Carmarthenshire who can program new car keys. If you are locked out of your car, Indy Locks can be with you within minutes with our fast call out service, we can program new car keys for you. We can also program spare car keys as well as remove keys stuck in ignitions.
Car Key Programming 
Indy Locks can program all types of varieties of car brands and models

Premium quality keys

Low cost replacement car keys

Additional car keys programmed

Fully insured
Lock Replacement
If you are locked out, lost your house keys, moved home or have unfortunately been burgled, Indy Locks your local Llanelli locksmith can change all types of locks. We can upgrade your locks to BS3621 to meet your property insurance requirements. Don't void your insurance, get your locks upgraded with Indy Locks.
Lock Replacement Carmarthenshire
Lock replacement for wood, pvc, composite, aluminium, fire doors & more

Upgrade locks to BS3621 for insurance purposes

Lock entry service

Padlock replacement services

Window locks, garage locks, door lock replacement




Reviews
"I would highly recommend Ben to anyone. I phoned him 5.30pm as I had lost my keys for my Mondeo ST, he told me he would be there about 6.30, 6.30 he was there next to my car waiting for me and was very helpful. Got into my car , programmed 2 new keys and very reasonable. Would definitely use again. Very professional service. "

"This evening a member of my staff accidentally left the keys on the passenger seat of one of our trucks….when the truck automatically locked an obvious problem occurred!! With a delivery schedule to keep, we called this company and they attended with us in Llanelli within 15 minutes of our call! This gentleman knew his trade…understood the job immediately….got on with it very quickly…..job was done with no damage to lock and the truck was back on the road in less than 30 minutes total from the initial call!….Considering it was a Sunday Evening, extremely efficient on time! Highly Recommend to anyone in need of these Businesses services! Thank you again"

"Oh my god a life saver my key fob ceased to work and the key snapped in the lock alarms on the car going off… What an amazing guy Ben is, he managed to get the snapped key out without breaking the lock cut me a new key and fob sorted the alarms all in a short space of time ty Ben ur awesome what a great and reliable and skilled man I would certainly recommend you to everyone and his price was awesome .. Ta Ben and well done "

Contact Indy Locks
We cover South Wales. Emergency Call Out Service

07931 536900