Pembrokeshire Locksmith – Indy Locks
Indy Locks -Pembrokeshire locksmith services. We provide professional and affordable locksmith services around Cardiff and the whole of South Wales. Our average call out times are 30 – 60 minutes*, which means you won't be waiting long for a call out.
Indy Locks have years of experience in helping people regain access into their vehicle or property inPembrokeshire. If you have been locked out of your home in Pembrokeshire or locked out of your car inPembrokeshire – Contact Indy Locks -Pembrokeshire Locksmith. Please contact us for a free quotation or advice. We pride ourselves on customer service and our focus is to ensure that you are completely satisfied with our work.
As a property locksmith inPembrokeshire, we have been called out to many homes and commercial properties over the years, why break a window, when it's more cost effective to call us – Indy Locks Pembrokeshire Locksmith.
Pembrokeshire Car Locksmith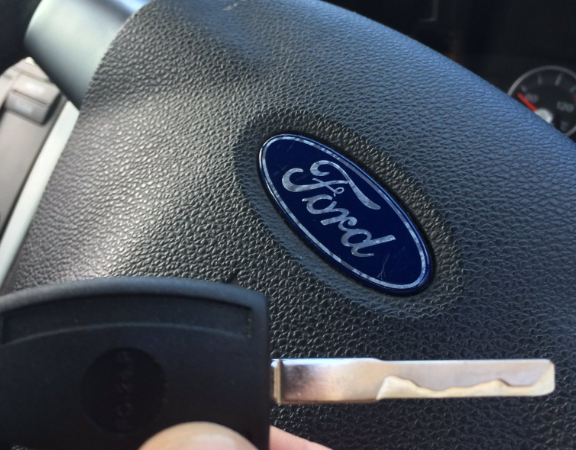 At some point in our lives, we have lost our keys or locked them in the car. Indy Locks can be at your car within 30 – 60 minutes* to help you regain access into your car. We also provide a key cutting service on site too.
Pembrokeshire Property Locksmith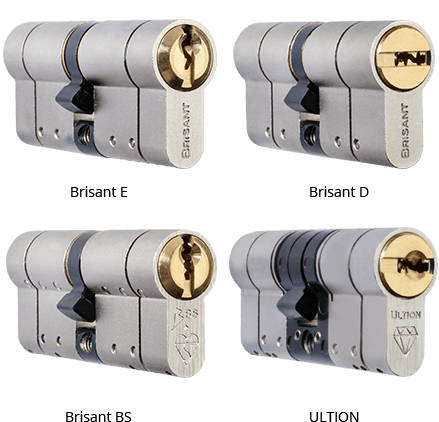 If you are locked out of your home, please contact Indy Locks. We are a local reliable locksmith with years of experience. We are able to regain access with minimal damage to your property.
Pembrokeshire Landlord Locksmith
If you are a landlord and need to change locks frequently, we have package offers available which can bring down the price of having to renew your locks on a frequent basis.
Pembrokeshire Key Cutting - House / Car / Other
Pembrokeshire Locksmith Indy Locks offer a wide range of key cutting services for cars & vans, including – Laser cut keys etc
Pembrokeshire Property Lock Breaking
Should you ever find yourself locked out of your home, then Indy Locks are here to help. We have a vast knowledge of gaining entry & are able to apply Non-Destructive entry methods to gain access to your property.
Occasionally, non-destructive techniques can fail & we are left with no choice but to go through the lock. We will always ask for your approval first & always carry locks should they need to be replaced .
Pembrokeshire Property Lock Installation
Whether you need to upgrade your existing 5 Lever Mortice Locks to the current BS3621 standards or need to upgrade to the latest high security anti snap euro cylinders then we can offer a wide range of locks to suit your needs. We only supply & install the latest offerings from Brisant, ERA, Union, Yale, etc & we are proud to state that we only fit Brisant anti snap euro cylinders to PVC doors as standard
Pembrokeshire PVC Door Failure
Quite often the Multi Point Lock mechanism on the inside of your PVC door can fail to operate, often leading to being unable to open or lock your door. Here at Indy Locks we carry a wide range of replacement parts for your PVC door & can generally have your door & locks fully operational upon call out.
Pembrokeshire Car Key Cutting
PembrokeshireCar Key Programming
Pembrokeshire Spare Car Key Services
Pembrokeshire Locksmith – House Key Cutting
Pembrokeshire Locksmith – Re-entry Services
Pembrokeshire Locksmith – New Lock Installation
Pembrokeshire Locksmith Indy Locks has a blog which we update regularly. If you are looking to learn more about how safe your home is and want advice – check out our blog. Click Here – Read Indy Locks Blog