Car Locksmith Carmarthen
Indy Locks Carmarthen Car Locksmith are the leading South Wales auto locksmiths, with over 12 years experience, Ben Murray can get you back into your car with NO damage to your vehicle. We receive all sorts of vehicle call out requests, ranging from cars, motorhomes, caravans, motorbikes, tractors, lorries and more.
Carmarthen Car Locksmith Indy Locks can get you back into your vehicle within minutes, avoid breaking a glass window on your car and call Indy Locks, we never smash windows or damage doors. With over 12 years experience and specialised tools/equipment we can program you new keys, cut new keys, replace broken car keys and more.
Indy Locks Carmarthen Locksmith work with many in the motor/auto trade industry. Many of our phone calls are for customers who have locked their car keys in the boot or in the back of the van. Either way, we will lock pick the boot or door to regain entry with zero damage to your vehicle. Even if your keys are not in the boot or the back of your van, we can create you a brand new key with a fob that will work with your immobilizer.
Car Locksmith Carmarthen Indy Locks can program a variety of makes and models of cars, wherever you're located we can meet you with our rapid call out service as part of our emergency services.
As auto locksmith specialists we can get you back on the road with no fuss, when we arrive we will discuss with you the best option to regain entry into your vehicle. If you're looking for a price over the phone, please let us know the situation, make, model and year of car, Indy Locks can provide you a free quotation and advice.
If your car keys have been stolen in Carmarthenshire, we understand that this is a stressful situation, we can erase any existing keys from the cars memory so that the old keys can no longer be used. After this service, we will produce you a brand new replacement car key.
Contact Carmarthen Car Locksmith Indy Locks if you've lost your keys, broken your car keys or have been locked out of your car. Approved by the NNAL National Networks Of Approved Locksmiths, Ben Murray can get you back into your vehicle in no time. Our service is affordable and we are a trusted company voted as The Three Best Rated locksmiths in Carmarthenshire.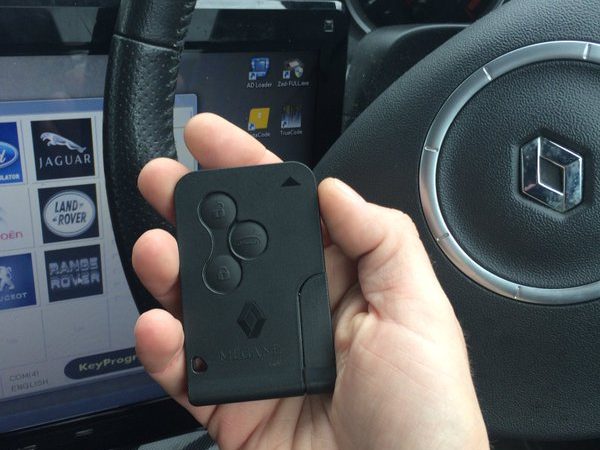 Car Key Programming Carmarthen
Indy Locks offer a car key programming service based in Carmarthen. We cover a wide range of vehicles, able to program car keys for a variety of car makes and models. Come to us for your car key reprogramming and we can ensure a friendly and professional service, whilst also getting the job done quickly.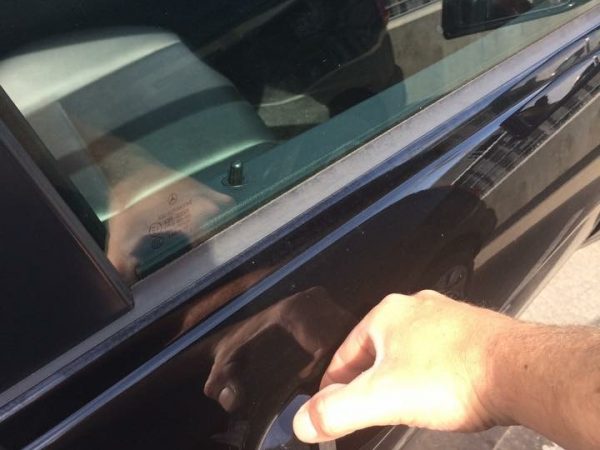 Replacement Car Keys Carmarthen
Here at Indy Locks we can supply, cut and program new car keys and remote car keys. Should you need a complete replacement of your car keys or just a handy spare, we've got you covered. Our Carmarthen based car key replacement service can provide new car keys for any vehicle make and model.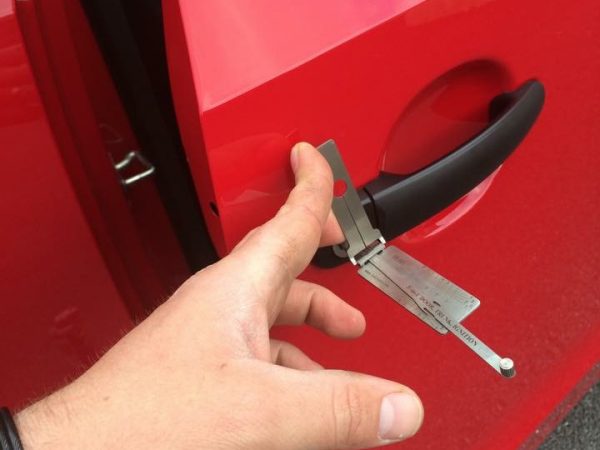 Locked Out Of Car In Carmarthen
Locked out of your vehicle in Carmarthen? Call Indy Locks and we can be with you within minutes to save the day. Our service is professional, friendly and fast, meaning we'll be with you instantly and get the job done quickly. We have the knowledge, equipment and skills to ensure we can complete the job with no damage to your vehicle.