Car Locksmith Ammanford
Ammanford Car Locksmith Indy Locks can be with you within minutes to help you get back on the road. If you've lost your car keys in Ammanford, we understand it can be a stressful situation to be in, Indy Locks has an affordable solution that involves ZERO damage to your vehicle. We can pick all types locks, even the tricky ones. Many auto locksmiths contact Indy Locks as they are unable to get into the vehicle, we are known as the leading Ammanford Car Locksmith and have been voted as the Three Best Rated locksmiths in Carmarthenshire.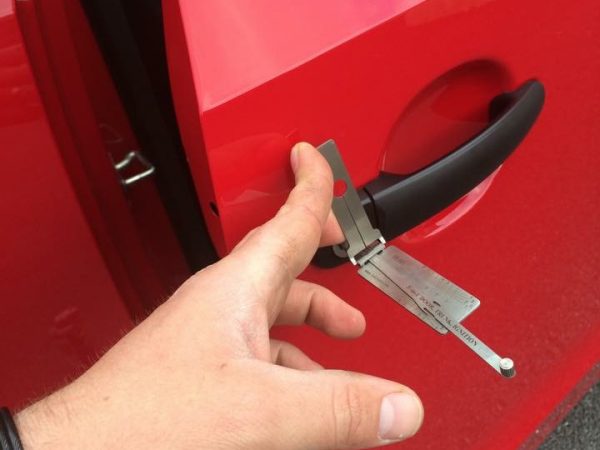 Locked Out Of Car In Ammanford
Locked out of you car in Ammanford? We at Indy Locks can help. With our professional skills and over twelve years experience, we can open your vehicle safely and quickly. Our high quality equipment and our locksmith knowledge allows us to ensure we can unlock your car with no damage to your vehicle.
We take pride in providing exceptional support to all our customers. Many of our clients are not just car owners, but we also have good working relationships with multiple motor dealerships. If you're a car dealership looking to get a duplicate key for many cars in your showroom, we can provide a multi key discount.
All our services are affordable and the keys we use are high quality. We can programme, cut and replace old damaged keys if you're locked out of your car in Ammanford.
Ammanford Car Locksmith Indy Locks has an excellent reputation within South Wales, many clients who come to us have been referred to us or choose to use us again for either property locks or auto locksmith services.
If your car keys have been stolen, we can programme new car keys and then wipe the car's memory of the old keys, which means the old keys can no longer be used. This will provide you peace of mind that no one can use your old car keys.
Our quality service and call out times are second to none, contact Indy Locks for a free quotation on all car key locksmith services in Ammanford. Ben Murray from Indy Locks has over 12 years experience and has been trained by the UK's most trusted team NNAL. We are fully insured with public liability insurance and are DBS Checked and approved.