19th September 2017
Posted by:

Powerful Online

Category:

Property Locksmith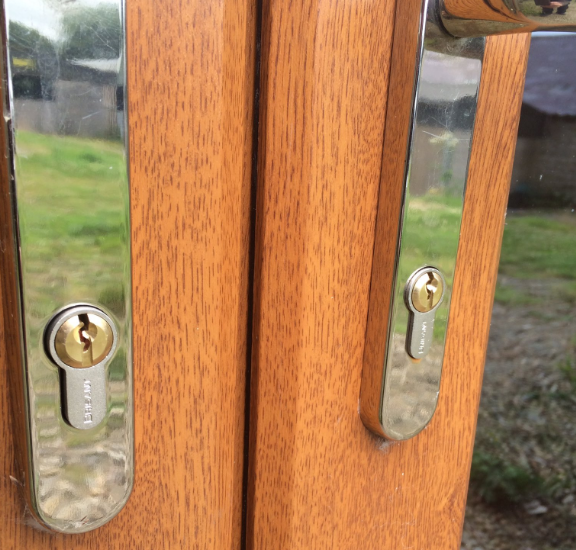 What is 'lock snapping'?
 A wave of concern has immersed the world of home security of the use of a technique by burglars known as 'snapping'. The tools required by burglars and thieves to perform the technique of 'snapping' are very easy to come by and are common tool box items. Most UK homes are not equipped to defend against this relatively quiet method of home invasion.
This is not intended to frighten South Wales homeowners, only to make them aware of the risk that stands with using the standard cylindrical lock found on the majority of doors of privately owned homes. The method known as 'snapping' involves destroying the cylinder to get to the internal lock and to manipulate said lock to gain access to your home.
What is an anti-snap lock and why you need to Get An Anti Snap Lock Swansea Locksmith?
 Anti-locks are tested against the use of the 'snapping' technique and are given a safety standard of 'Secure Diamond 3 Star'.
The locks which use 11 pins which detects attacks and enters 'Lock Down Mode'. The lock uses a substance 25% denser than iron around the locks 'core' giving ultimate protection. The lock down mode means that the lock is unable to be snapped or manipulated even if the house key is still in to other side.
Get An Anti Snap Lock Swansea Locksmith
 Are based in South Wales and are concerned about the safety of your home and the threat of burglars and thieves using the method of snapping to gain entry to your home? If the risk of and putting your family and belongings in danger due to using outdated locks, then get in touch with Anti Snap Lock Swansea Locksmith. Here at Indy locks we offer the the installation of anti-snap locks to your house for a much higher quality standard of home security.
Llanelli Locksmith | Ammanford Locksmith | Swansea Locksmith | Pembrokeshire Locksmith | Carmarthen Locksmith | Cardiff Locksmith | Tenby Locksmith | Car Locksmith Llanelli | Car Locksmith Swansea | Car Locksmith Carmarthen | Car Locksmith Ammanford | Car Locksmith Bridgend | South Wales Locksmith