6th December 2017
Posted by:

Powerful Online

Category:

Auto Car Locksmith, Property Locksmith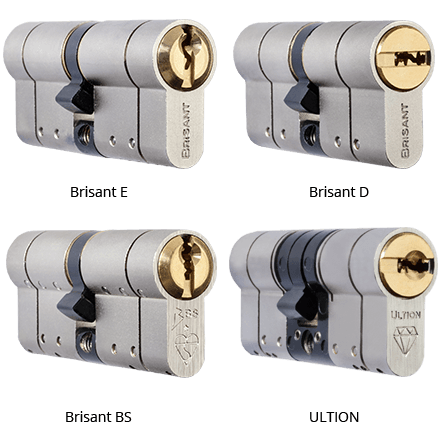 Facts About Lock Picking That You Might Not Know
Lock Picking gathers far more negativity than it should, since our associations with lock picking come from Car and Home break-ins. In this Swansea Lock Picking
blog, it will tell you about how lock picking, when used conscientiously, can be interesting and useful and it just might change your views on this valuable and beneficial craft.
1. Locks are not complicated and most can be picked.
The majority of the time, the more pins stacks a lock has the more secure it should be. Having more pin stacks means that there are more possible key variations which usually means a greater chance of the lock being picked.
However, a simple flaw in the majority of locks allow the pins to be stacked one at a time. This allows someone to pick the lock, regardless of how many pins it has.
2. Unpickable isn't Invincible
Dual combination locks are popular because they are relatively inexpensive and don't have the need for a key. However, they provide very bad security. The process to pick a dual combination requires the knowledge that the locking bar (which is spring loaded) can be 'pushed' back when any force is applied to it. They can usually be picked with a tool call a shim.
Dimple locks and keys are a unique design which are have small holes drilled at different depths, rather than the sharp slits on the blade's sides. Although these are much more difficult to be picked, they're not inaccessible. Impressing, is a technique where a soft material is inserted into the lock and will weave to the locks shape. A few movement and some patience and the stack is no longer binding.
3. Scammers Delight
Many locksmiths in the industry and online are scammers. Don't be fooled the promote the cheaper and more flawed locks on the market which poses a security risk to your home. Here at Indy Locks we use the Anti-Snap Ultion selection and we will choose the best lock to suit your needs. Check out this video below which shows how unsafe your home might be using cheaper locks compared to the recommended Anti-Snap Ultion locks.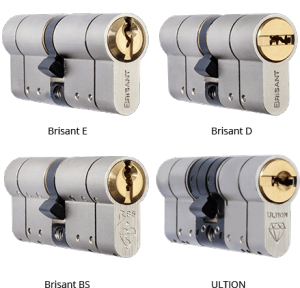 Here at Swansea Lock Picking firm Indy Locks, we are completely honest and friendly with our customers. Ben at Indy Locks Swansea Lock picking is an official representative in South Wales for Brisant, who supply only the best and most secure locks on the market. With an average call-out time of 30-60 minutes, we can be with you in no time to regain access to your car or home.
Swansea Lock Picking firm Indy Locks services cover Carmarthenshire, Pembrokeshire and Swansea we're the go-to Locksmiths in South Wales.
To view our range of services in the Swansea area, visit:
Did you find this article useful and know of anyone that could use our services?
Then please Like, Share and Follow Indy Locks on Facebook. This will make sure that family and friends can reap the benefits of Indy Lock services over the coming months.