11th August 2017
Posted by:

Powerful Online

Category:

Property Locksmith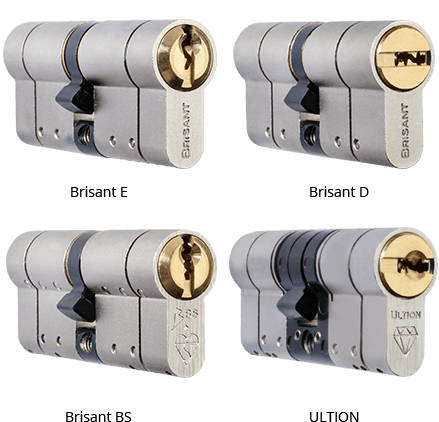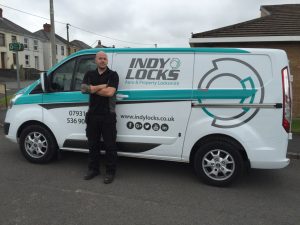 How Can You Protect Your Home?
Did you know an intruder / thief can break into your home in less than 10 seconds. It's that easy. One of the main reasons why thieves break into homes is to take the car keys. In the good old days of 80's and 90's cars didnt have the best safety alarms. Now days cars have built into them coded keys which are programmed so that if someone breaks into your car its very difficult for them to drive away with your car unless they have the keys. This is why car thieves break into homes, purely to get your car keys.
What can you do to protect your home?
Take a look at some suggestions below:
1 – Home Security Systems
Modern house and security alarms tend to have sensors on entry doors and easily accessed windows (these tend to be ground floor windows). Some home security systems allow you to monitor via a cctv/built in camera. These systems act as a deterrent for intruders as intruders can be put off by knowing someone could be watching them.
2 – Replace your older entry door locks 
How many times do you go in and out of your house doors per day? 1 – 5? What if you have a busy household with lots of footfall? 10 – 20 times? Have you ever spent the time to see how safe your locks actually are? If you have an older pvc door, most of the time, you will then have an older style of lock.
Old locks did the job in their day, but now, intruders and thieves are so clever that they can break an entry within 10 seconds! Take a look at this video, which shows you how quick they can get in.
Indy Locks, Llanelli Locksmith supplies and fits safer & robust locks which are very difficult to break. We can give you a price over the phone for replacing your old locks. If you require more than one lock, we can offer discount on multiple products.
Give Indy Locks Llanelli Locksmith a call on 07931 536 900
We can fit Ultion Secure Diamond 3 Star Locks with built in Lock Down mode. GET A QUOTE NOW.