12th August 2016
Posted by:

Powerful Online

Category:

Auto Car Locksmith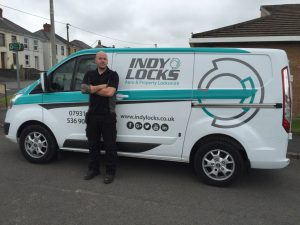 Llanelli Locksmith Services
Llanelli Locksmith Services Indy Locks received a phone call from a very worried mother who locked herself out of an Audi TT in Llanelli area. The mother unfortunately locked herself out of the car with her baby locked in the car. The baby was 10 weeks old. Llanelli Locksmith Indy Locks received a phone call from the worried mother, within a matter of minutes Indy Locks Llanelli Locksmith was at the car.
The first step was to assure the mother that Indy Locks would gain entry into the vehicle within minutes so that the baby wasn't left in the car long. If the mother had smashed a window, shards of glass from the window could have hurt the baby. The best solution was to do exactly what this mother did ….call Llanelli Locksmith Indy Locks.
Ben Murray from Indy Locks is a skilled and trained locksmith who is part of the NNAL – National Network Of Approved Locksmiths. Ben Indy Locks regained entry within a matter of minutes with NO damage to the vehicle. Indy Locks Llanelli Locksmiths aim is to help you get back into your car or home with little to no damage to your car or property.
The mother very kindly gave Indy Locks Llanelli Locksmith Services this review:
"I would like give an absolutely massive thank you to Ben, my baby daughter got locked in my car this evening, not only did he get to us within 15 minutes, he got in to our Audi TT in fantastic timing with no damage to our vehicle and had our baby out safe and genuinely cared. I would highly recommend to everyone!
Thank you so much we are very grateful to you".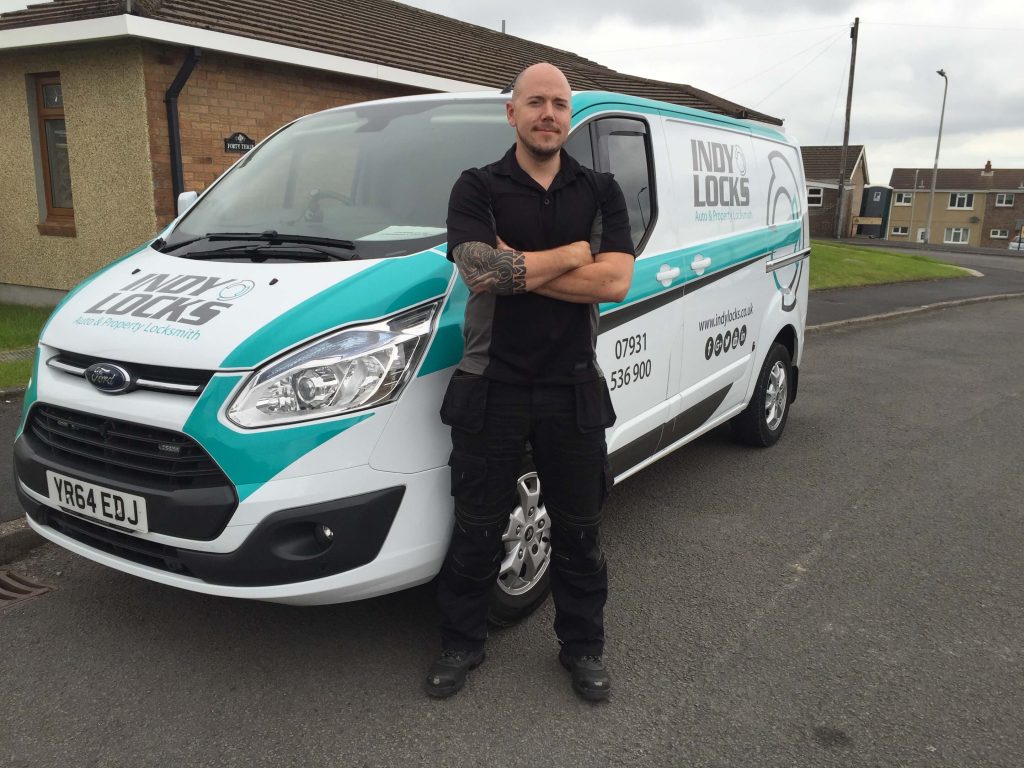 If you find yourself locked out of your car or home, contact Indy Locks – Llanelli Locksmith services. Within minutes you can get back on the road or into your home.