18th July 2016
Posted by:

Powerful Online

Category:

Auto Car Locksmith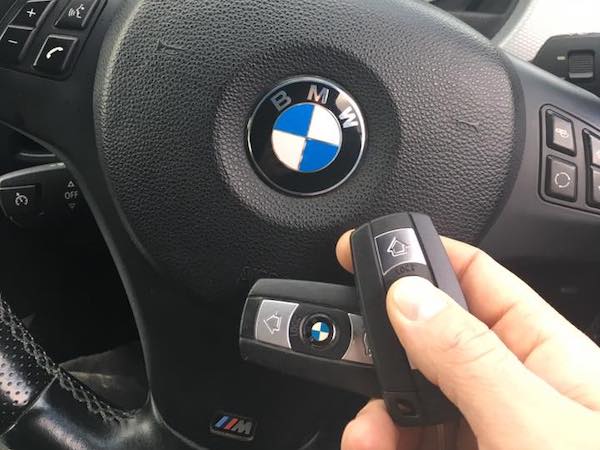 Ben Murray from Indy Locks received a phone call this morning from a woman who owned a Ford Focus in Llandybie, Ammanford, Carmarthenshire. Ammanford Locksmith Lost Car Keys Indy Locks House Locksmith.
The woman lost her car keys in Ammanford and called Indy Locks. Indy Locks were with the customer within 20 minutes. This is a rapid call out service Indy Locks offers. Within a matter of 20 minutes she was back in her car driving to work. Indy Locks Ammanford Locksmith picked the car door with NO damage to the car. The new key was programmed and within 20 minutes the customer was on her way. Have you been locked out of your car in Ammanford? Do not smash a window, this can cost a lot of money to replace and fit.
Instead contact Indy Locks – Ammanford Locksmith. Ammanford Car Locksmith. Ammanford Property Locksmith. Ammanford Home Locksmith.
If you need a quote for a locksmith in Ammanford visit: https://www.indylocks.co.uk/quote-me/
Indy Locks offers home, property locksmith services for Ammanford and surrounding areas including:
Llandeilo Locksmith
Swansea Locksmith
Carmarthen Locksmith
Neath Locksmith
Bridgend Locksmith
Indy Locks has years of experience in helping customers re-gain entry with little to no damage to your property or car in Ammanford – Ammanford Locksmith services. If you are locked out of your car in Ammanford, Contact Indy Locks. Indy Locks Ammanford Locksmith can cut keys, programme car keys, code car keys. Indy Locks has an experienced team member called Ben Murray who is part of NNAL – National Networks Of Approved Locksmiths. To view Ben's profile, click here: http://www.nnal.co.uk/directory/?county=Carmarthenshire&sh=homesearch#directory_list Ben is a senior locksmith in Ammanford who offers property and auto locksmith services in Ammanford.
Has your car key snapped in your car in Ammanford, Carmarthenshire? Have you been locked out of your car in Ammanford, Carmarthenshire? Indy Locks offers Locksmith services in your area to help you get back on the road in no time! Ammanford Locksmith Lost Car Keys Indy Locks House Locksmith